Moving to another country can be one of your most exciting and fulfilling experiences. But it's also one of the most significant changes you'll ever make, so it's essential to think carefully about what you want from your new life-and what you need to do before leaving home. This article will discuss some things you should consider before moving to another country.
Research the culture and lifestyle
Why should you research the culture before moving?
Because it can really help you adjust to your new home and make a move a lot easier. If you're moving to another country, researching the culture is even more critical. You don't want to be uncomfortable because of something that could have been avoided with some research beforehand. In a survey, 85% of international students reported having experienced culture shock. That said, the more you know about the culture of your new country, the less likely you are to experience culture shock.
How could you prepare to fit into the culture of another country?
The first step is to research the country's language and customs. Try to learn at least a few common words in their native tongue and some basic phrases. This will make you more comfortable when interacting with locals and help you get around easier. If possible, try to find someone from your new home country who can show you around and introduce you to people there. Another important tip is to be open-minded. Try not to judge or compare the culture of your new country with that of your own. It may seem strange at first, but it's essential to try to accept things as they are.
Find out if you're eligible to work
What documents do you need to work in another country?
You will need to find out if you are eligible to work in your new country. This can be done by contacting the embassy or consulate of that country and any travel agents who specialize in working with expats. You may also need a work visa or permit, which needs to be obtained before leaving your home country. You must have a checklist at all costs, so you don't miss anything crucial.
This process can take several months, so starting early is a good idea. If you are moving to an English-speaking country, then you may be able to find work without any special qualifications. Some countries will require you to have local language knowledge before allowing you to work there.
What is the best career to work in another country?
The answer to this question depends on your skills, job type, and where you want to live. If you are a qualified doctor, lawyer, or engineer, there will be plenty of opportunities for you in almost any country. However, it can be harder to find work in other countries if you don't have the right qualifications. You may also want to consider freelancing, as this can be an excellent way to work in other countries without worrying about finding a full-time job.
Search for housing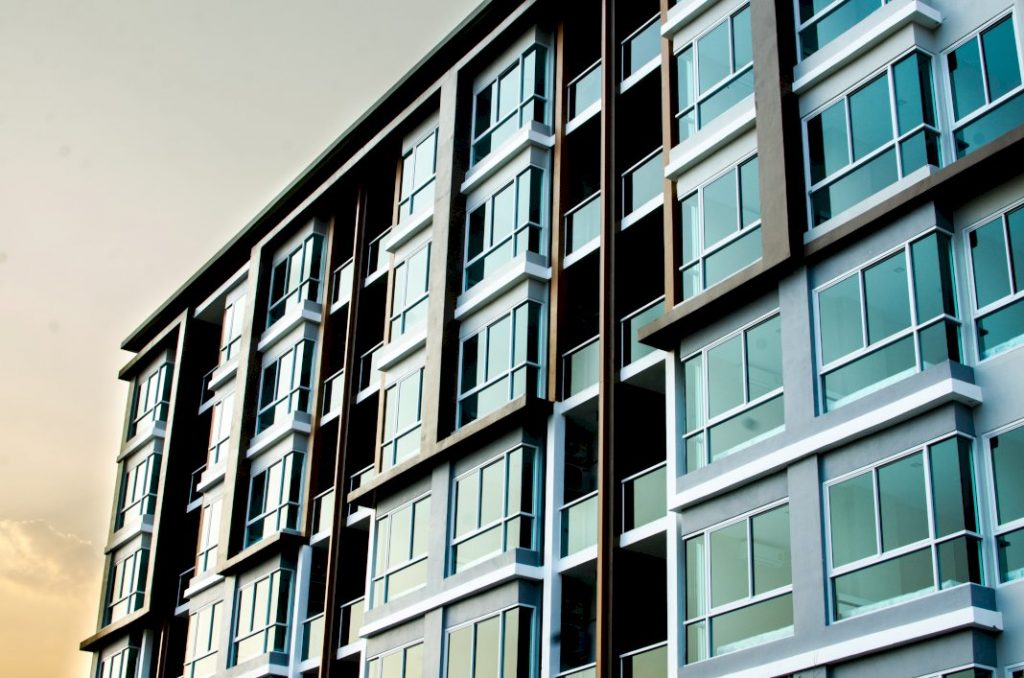 How do you move to another country with all your stuff?
The easiest way to do this is to find a place to live before you move. If you are moving from the US to Australia, for example, it would be best if you could find somewhere suitable before moving. This will help reduce the stress involved in moving and ensure that you don't waste any time looking for housing after you arrive. Some couriers will help you pack up your belongings and ship them to another country, although this can be quite expensive.
Can I rent a house as a foreigner?
It is possible to rent a house as a foreigner in many countries, although it may be more complicated than it would be if you were a local. If you are moving to another country with all your stuff, then this can be an excellent option for saving money on accommodation costs. However, it's worth noting that some landlords may require references from people who have previously rented out their property (such as family members or friends).
Discover transportation options
How do you get by without a vehicle?
This is one of the most important questions you can ask yourself, as it will greatly impact your life. If you're moving overseas for work or study, then consider whether you need to bring a car or not. For example, if your new job offers public transport and you live near the city center, this may be the best option to save money on transportation costs.
Is it smart to invest in a vehicle after moving to a foreign country?
This is an important consideration, as you may not be able to sell your car once you move away. If you're planning on moving back home soon, it might not be worth buying a vehicle at all. Instead of purchasing a car, consider using public transport or renting one when needed. However, if this move is where you see yourself long-term, it's a good investment to look at a toy hauler for sale. Toy haulers are designed for long-distance travel and can be invaluable to any RV owner. This is especially true if you plan on moving your RV around a lot, as it will allow you to save money on shipping costs.
In Closing
To summarize this article, it's important to remember that moving is a big transition for everyone involved. It can be stressful, especially if you don't plan ahead and do your research. But with the right amount of preparation, anyone can make the transition from one country to another.
For more valuable information visit this website.