The USA is a land of diverse landscapes, rich culture, and endless possibilities. A road trip is one of the best ways to explore this vast country. With miles of scenic highways, breathtaking vistas, and unique attractions, the USA offers some of the best road trips in the world. Whether you are a seasoned traveler or a first-timer, a road trip in the USA is a must-do experience. In this blog, we will guide you through some of the best road trips in the USA that are perfect for first-timers.
Pacific Coast Highway Road Trip
The Pacific Coast Highway, also known as State Route 1, is one of the most iconic road trips in the USA. This highway takes you along the scenic California coastline, where you can enjoy stunning ocean views, rugged landscapes, and charming towns.
Start your journey in San Francisco and head south to Santa Barbara, passing through Big Sur and Monterey. Stop at scenic overlooks like the Bixby Bridge, explore California's wine country, and relax on the beaches.
Southwest Utah Road Trip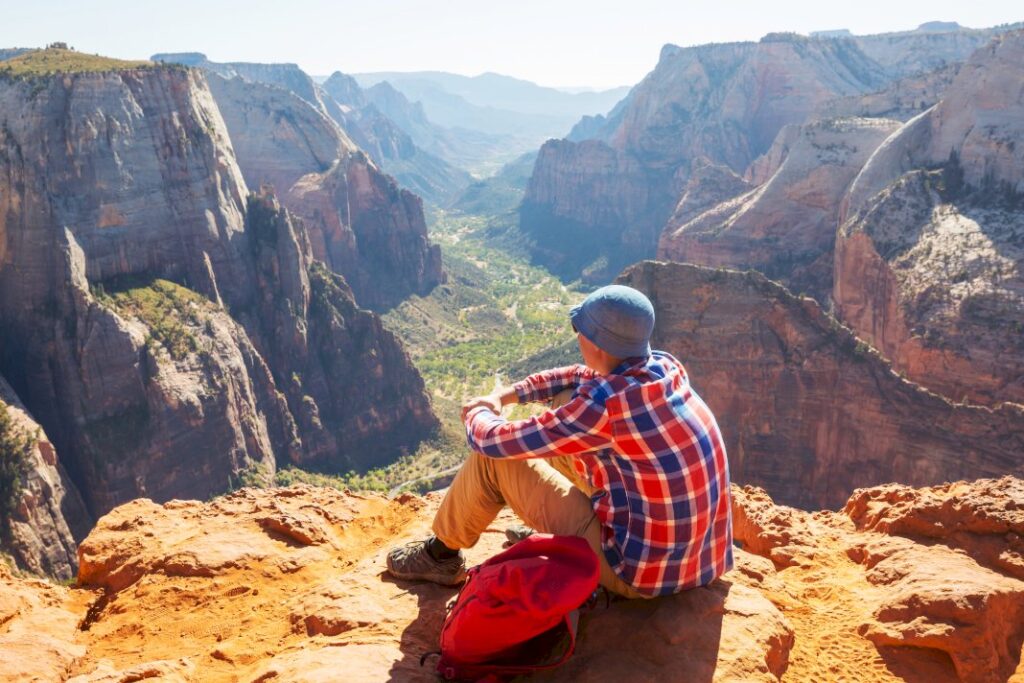 Utah is one of the most underrated road trip destinations in the USA. The state has some of the most beautiful national parks, including Bryce Canyon and Zion National Park. Start your road trip in Las Vegas and drive through the stunning landscapes of southern Utah.
Stop for some fun adventures at East Zion, like hiking, canyoneering, and ATV tours. Explore other national parks like Arches, Canyonlands, and Capitol Reef.
Route 66 Road Trip
Route 66 is one of the most famous road trips in the USA, stretching from Chicago in Illinois to Santa Monica in California. This historic route is a journey back in time, taking you through small towns, roadside attractions, and iconic landmarks.
Along the way, you can visit museums, diners, and quirky shops and experience the nostalgia of the American Southwest. Some must-visit places on this road trip include the Cadillac Ranch in Texas, the Gateway Arch in St. Louis, and the Grand Canyon in Arizona.
Great River Road Trip
The Great River Road is a scenic drive that follows the Mississippi River from Minnesota to Louisiana. This road trip takes you through 10 states and offers spectacular vistas, charming river towns, and historic landmarks. You can visit museums that showcase the region's culture and history, explore nature reserves, and enjoy local cuisine. Be sure to stop at Memphis, Tennessee, and experience the music of Beale Street and visit the famous French Quarter in New Orleans.
Tips for a Safe USA Road Trip
Road trips can be exciting and a great way to explore new destinations, but they can also be dangerous if unprepared. From choosing the right vehicle to following safety guidelines, there are several measures you can take to ensure a safe and enjoyable trip.
Check Your Vehicle
Your vehicle is your most important asset on a road trip. Before you hit the road, make sure it's in good condition. Check the oil, tire pressure, brakes, and all other mechanical components. If you notice any signs of wear and tear, get them fixed before you leave. A well-maintained vehicle will ensure your safety and help you avoid costly breakdowns during your trip.
Plan Your Route and Stops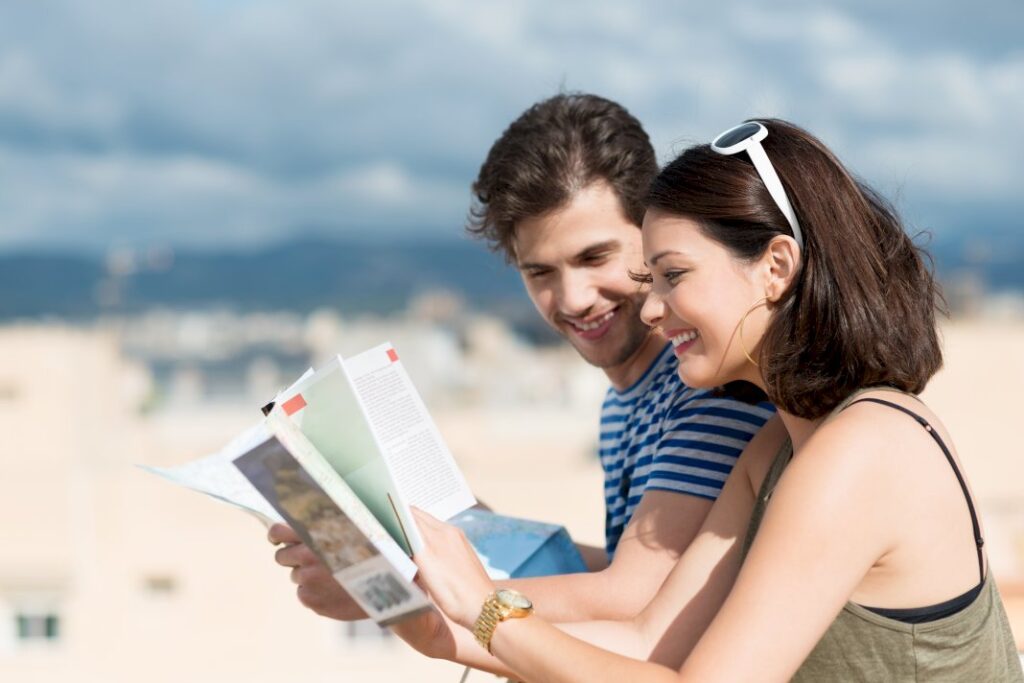 Planning your route and stops ahead of time can help you avoid potential hazards and keep you on track. Use a reliable GPS device or map to plan your route. Research possible road closures, construction zones, and weather conditions that may affect your trip. It's also a good idea to plan your rest stops and meals along the way to avoid fatigue and stay alert.
Follow Safety Guidelines
Following safety guidelines is crucial on a road trip. Obey traffic laws and drive defensively at all times. Wear your seatbelt, and ensure all passengers do the same. Avoid driving under the influence of drugs or alcohol, and avoid distractions like texting while driving. If you're feeling tired, take a break and rest before continuing driving.
Pack the Essentials
Make sure to pack all the essentials for your road trip. This should include a first aid kit, jumper cables, a spare tire, a flashlight, water, and non-perishable snacks. Bring along enough cash or credit cards in case of emergencies, and make a list of significant phone numbers and contacts. By preparing for the unexpected, you can ensure a safe and comfortable trip.
Final Thoughts
Road trips are a great way to explore the USA, and these five road trips are a must-visit for first-timers. So pack your bags, fill up your gas tank, and hit the open road. Whatever route you choose, you will surely make unforgettable memories and discover the beauty of the USA.
For more valuable information visit our website.