Many homeowners feel the pressure of wanting to upgrade their homes. After all, who doesn't want to live in a beautiful and comfortable space? But the reality is that not everyone has the budget to do a complete makeover. And even if you have the money, it's not always practical or wise to spend it all at once.
With the DIY home improvement market reaching $290 billion in 2020, it's clear that people are interested in taking matters into their own hands when making improvements to their homes. So, what's the secret to making the most value for your money? The key is to focus on the areas providing benefits while also considering the effort required for each project. Here are some tips to get you started on your journey to a better home.
Start with the walls
One of the most important things to consider when upgrading your home is the condition of your walls. If your walls need repair, it's best to take care of that before anything else. Not only will it improve the look of your home, but it will also add to its value.
Your walls provide structure and support for your home, so it's crucial to ensure they're in good condition. Plenty of resources are available online or at your local hardware store if you're unsure how to repair your walls. These can include instructional videos, how-to guides, and even professional services.
Focusing on this area will give you a solid foundation to work from and make the rest of your home improvement journey much more manageable. Once your walls are in good condition, you can move on to other projects.
Upgrade your windows and doors
Another area to focus on when upgrading your home is your windows and doors. These are two of the highly critical features in your home, as they provide security and insulation. Old or damaged windows and doors can make your home vulnerable to break-ins and drafts. It's essential to ensure these areas are in good condition to protect your family and keep your home comfortable.
Upgrading your windows and doors doesn't have to be expensive. There are plenty of ways to save money while still getting high-quality products. For example, you can buy used windows or doors from a salvage yard. You can also look for deals and discounts at local home improvement stores.
Either way, it's essential to do your research and compare prices before making a purchase. You should also consider the installation process and whether you need professional help. When you find the perfect windows and doors for your home, you'll be one step closer to upgrading your living space.
Invest in the right appliances
Of course, no home is complete without the right appliances. These include everything from your refrigerator to your washer and dryer. These machines can make your life much easier and improve the overall look of your home.
When choosing appliances, it's essential to consider both function and form. You'll want to find products that look good and perform well. To do this, you can read online reviews or ask friends and family for recommendations.
And while at it, why not browse through some discounts and promotions on web stores? You might be surprised at how much you can save. Every online appliance store in the Philippines offers great deals, so check them out before making your final decision. This way, you can get the best appliances for your home without breaking the bank.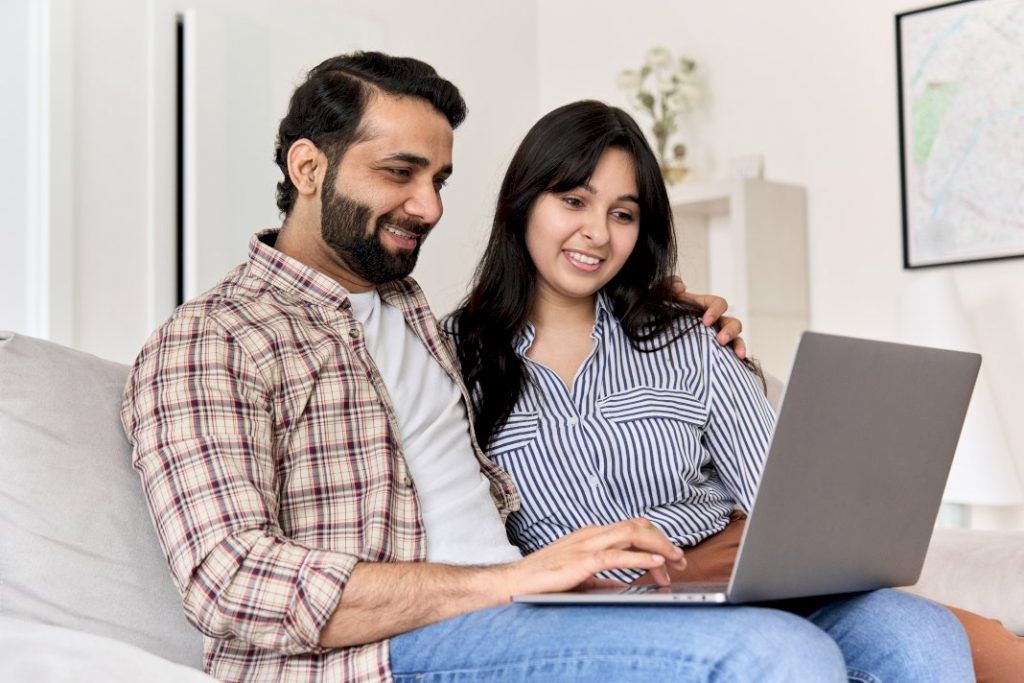 Get new furniture
After you've taken care of the essentials, it's time to start thinking about the finishing touches. One of the best ways to upgrade your home is by getting new furniture. It can include anything from a new bed to a couch or coffee table. New furniture can change the entire look of your home and make it feel more inviting.
When shopping for new furniture, it's essential to consider style and comfort. You'll want to find pieces that match your taste and fit well into your space. It's also crucial to think about how you'll use the furniture. For example, if you're looking for a new couch, you'll want to ensure it's comfortable enough to lounge on.
To get the best deals on furniture, you can shop at second-hand stores or look for discounts online. You can also wait for special sales at your local furniture store. By taking the time to shop around, you'll be able to find the perfect furniture for your home.
Making upgrades to your home can be a big undertaking. But with careful planning and execution, you can make it happen. Remember to focus on the essentials first, then move on to other projects. And don't forget to have fun along the way. With these tips, you'll be well on upgrading your home life.