Preparing for a baptism ceremony in your church is an important event, with many factors to consider. There is much to consider, from choosing the proper hymns, selecting godparents, and organizing a reception afterward. This article will help guide you through the planning process.
Select the Baptism Date
When selecting the date for a baptism ceremony, you must consider several factors. The most important is communicating with both the parents and godparents of the baby and finding a date that works for each of them; this is especially pertinent given that godparents often have to travel for the ceremony.
In addition, the church should review its schedule and choose a date that does not interfere with any other scheduled events or services. Finally, it's prudent for the Pastor leading the service to be able to spend ample time preparing, so choosing a date that allows them adequate preparation time is essential.
Ensure Everything Is Ready
Prepare the Setup
When preparing for a baptism ceremony in your church, it is necessary to ensure the setup is done correctly. This affects both the visual aesthetics of the ceremony and its spiritual element. First, ensure that the baptistery and surrounding space are clean and orderly. A baptistry heater should be set up beforehand and checked for proper operation.
Adjust water temperatures to provide a comfortable experience for the baptized on the day of the event. The baptistery should also be decorated appropriately and marked with sacred symbols to emphasize its spiritual significance. Finally, it's important to arrange to sit in an orderly fashion so participants and guests can comfortably witness the ceremony.
Choose Appropriate Clothing
Choosing the proper clothing for a baptism ceremony is essential, as the garments worn should demonstrate respect towards this sacred ritual. For those baptized and their families, conservative colors, like white, tan, or black, are recommended for a more solemn look.
For guests attending the ceremony, you should choose dark colors like navy or black to show respect and allow the focal point of attention to stay on the baptized person. Additionally, loose-fitting and modest garments are encouraged over form-fitting options. Doing so ensures attendees are comfortable throughout the event while ensuring an atmosphere of quiet reverence during this religious occasion.
Prepare Scripture Readings and Prayers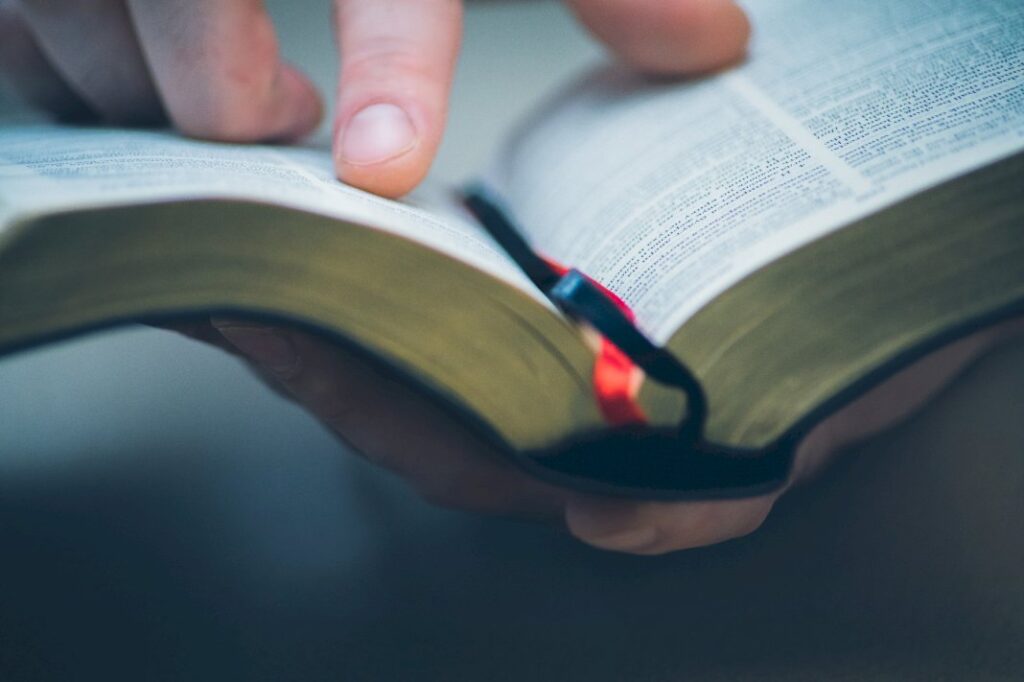 Preparing Scripture readings and prayers for a baptism ceremony is a monumental task that requires excellent attention to detail. To make the ceremony as meaningful and personal as possible, carefully choose scripture selections and carefully compose relevant, thoughtful prayers.
For example, choosing biblical passages that speak to the parents of the child being baptized – narrating the momentous occasion they are entering – will provide a more intimate experience than randomly selecting verses that have nothing to do with the service itself.
Similarly, prayer should be tailored to the situation, emphasizing expressing gratitude for those involved in baptismal life within the church (e.g., elders and mentors) and reflecting on all God has done for those who believe in Him.
Select Hymns and Music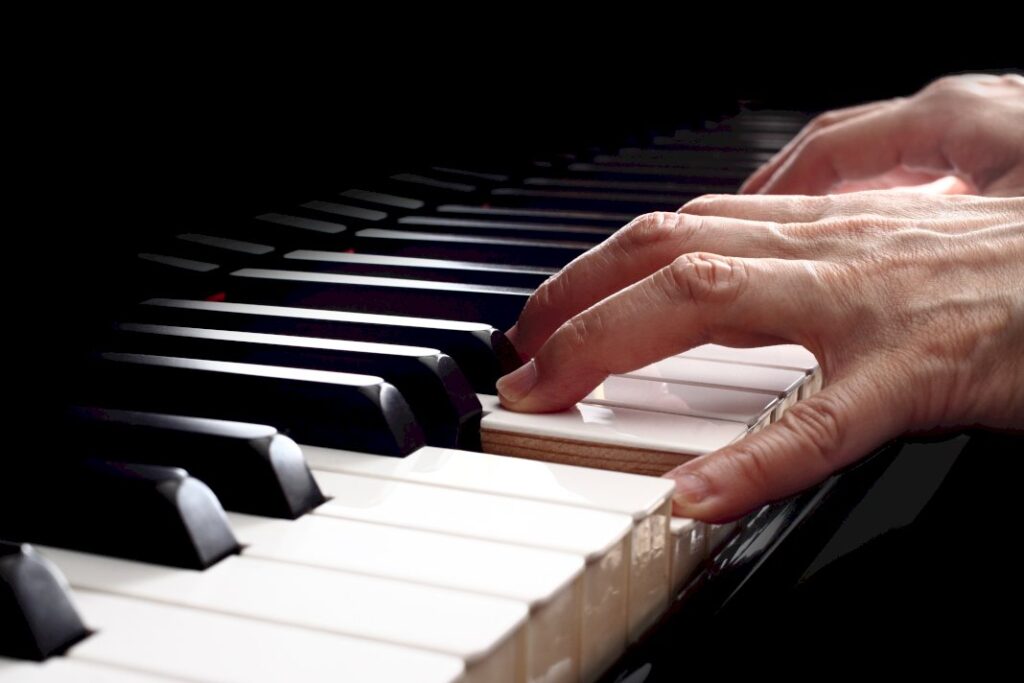 When selecting hymns and music for a baptism ceremony, it is essential to consider the cultural backgrounds that may be present. Choosing hymns that are widely appreciated within various faith traditions can create an atmosphere of inclusivity and celebration of the sacrament.
Choosing hymns that reflect the joy of baptism also creates an energy within the gathering that enhances the entire experience. This can easily be accomplished by providing congregation-wide songs as well as those aimed at particular groups or individuals impacted by the sacrament.
Choose Godparents (Sponsors)
When it comes to baptism, one of the most important decisions you'll make is choosing who will be your child's godparents. This isn't a decision to be taken lightly, as godparents play a pivotal role in both the ceremony and your child's life going forward. So, how do you go about choosing godparents?
First and foremost, you want to make sure that the godparents you choose are people who share your faith. This is important because they will be responsible for helping to raise your child in the church. They will also be the ones leading by example when it comes to living out their faith on a daily basis.
Beyond that, you also want to choose godparents who you know will be there for your child, no matter what. These are the people who you know you can count on to be there through thick and thin – the people who will love and support your child unconditionally.
These are just a few of the things to consider when preparing for a baptism ceremony in your church. By being mindful of each of these different components, you can be sure that your special day is meaningful and memorable for everyone involved.
For more valuable information visit this website.