With the Colorado Avalanche now the 2022 Stanley Cup champions, the 2021-22 NHL campaign is complete and now the offseason begins. Among all sports news, the NHL kicked off the offseason by announcing the 2022 Hockey Hall of Fame inductees. Those inductees include former NHLers the Sedin brothers (Henrik and Daniel), Roberto Luongo, and Daniel Alfredsson. Along with them is Finnish women's hockey legend Hanna-Rikka Sallinen and Quebec legend Herb Carnegie. 
Along with the announcement of the Hall of Fame inductees each year, there is an outcry for players who were not selected and are considered to be snubbed. Daniel Alfredsson is an example from previous years as he was eligible in 2017 but waited five years to finally get the call. Below is a list of players that have been snubbed for this year's Hall of Fame class of 2022.
Alexander Mogilny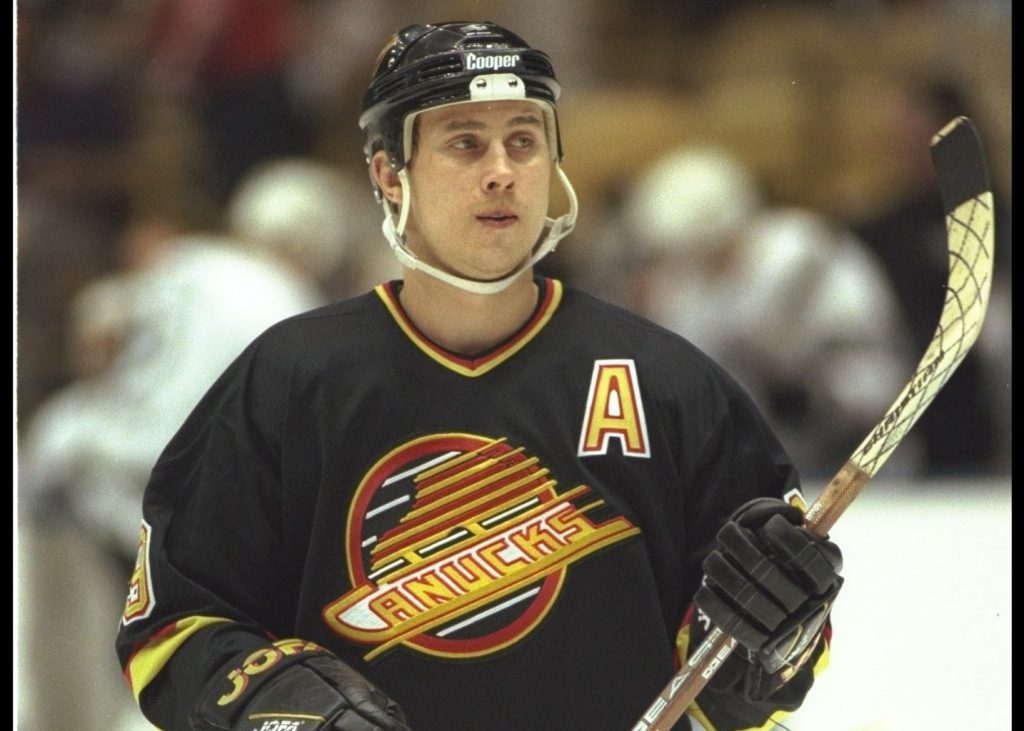 He has been eligible for the Hockey Hall of Fame since 2009 and continues to wait. Mogilny was the first USSR defector to play in the NHL and was drafted by the Buffalo Sabres in the 5th round of the 1988 NHL Draft. In his 16-year career, he put up 473 goals and 559 assists in 990 career regular-season games. On top of that, he had 86 points in 124 playoff games and won the Stanley Cup with the New Jersey Devils in 2000. He is one of six players to score more than 75 goals in a season with Mogilny the lone player not in the Hall of Fame.
Pierre Turgeon
Turgeon is another player who has been snubbed over the years as he has been eligible since 2010. Beyond a Lady Byng Trophy winner in 1993, Turgeon has no major awards or Stanley Cups but has the numbers to argue for his spot in the Hall of Fame. In his 19-year career, Turgeon played for six different teams which included the Buffalo Sabres, St. Louis Blues, New York Islanders, Montreal Canadiens, Dallas Stars, and Colorado Avalanche. During that time, he played in 1,294 games and had 515 goals, 812 assists, and 1,327 points. He is in the 500-goal club and 1,000-game club and averaged just over a point a game which isn't an easy feat. 
Henrik Zetterberg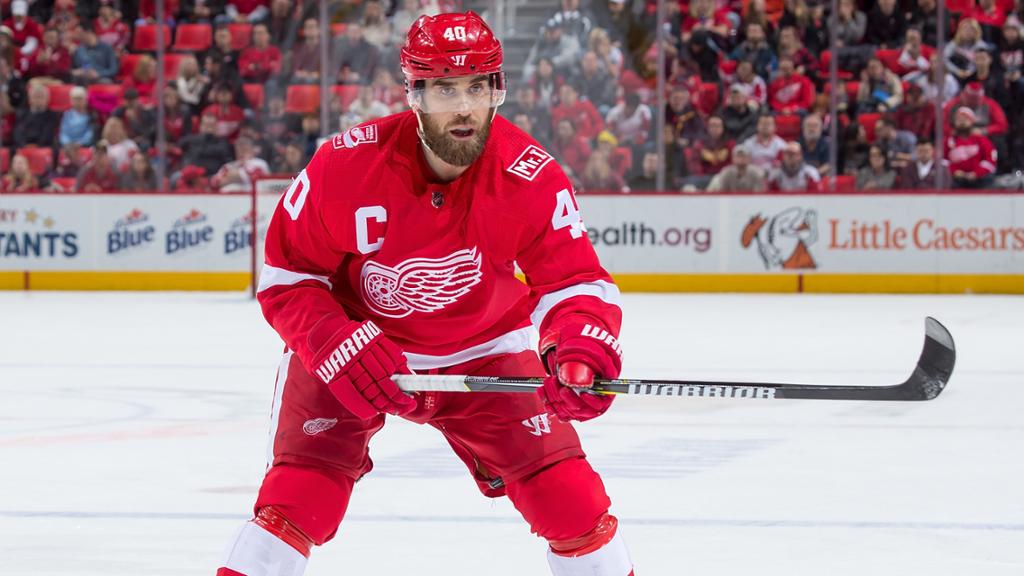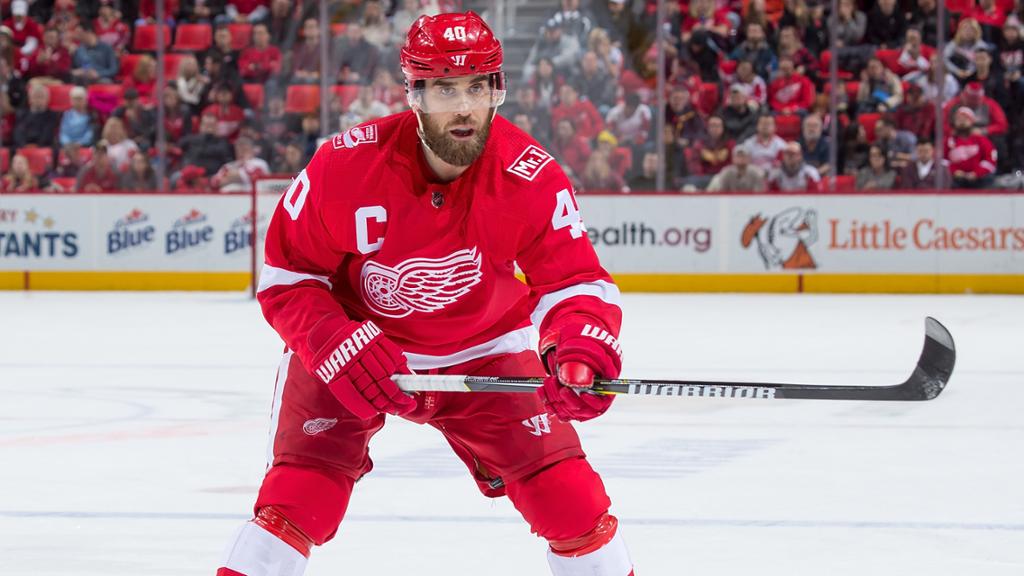 Henrik hasn't waited as long as the names above as 2022 was the first year of eligibility for him but he is still considered a snub based on his career. Zetterberg was drafted in 1999 in the 7th round (210 overall) and played his entire 15-season career with the Detroit Red Wings who he was captain for six seasons. During that time he played 1,082 games with 337 goals, 623 assists, and 960 points. Due to a back injury, he had to cut his career short but was able to win a Stanley Cup in 2008 where he also was awarded the Conn Smythe for best player in the playoffs. Along with that, he is fifth on the all-time Red Wings list in goals, assists, and points.
Curtis Joseph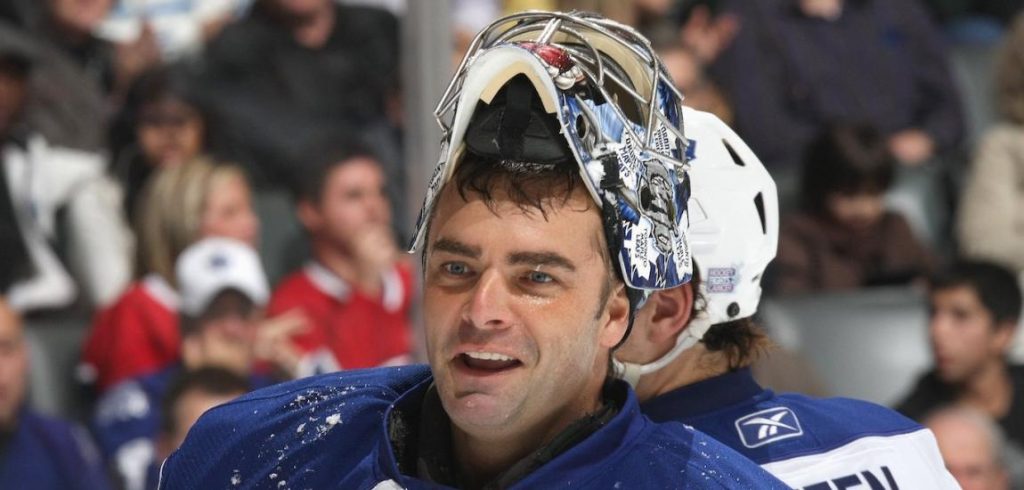 He joins Mogilny and Turgeon on the list of long waits for a Hall of Fame candidacy as he has now waited 10 years. Joseph was not drafted to the NHL but rather signed as a free agent by the St. Louis Blues after his freshman season at Wisconsin in 1989. He went on to play 19 seasons in the NHL and although he never won a Stanley Cup, he finished his career with the seventh-most wins in NHL history. He was also the first goalie in NHL history to win 30 games in one season for five different teams. His 454 wins are more than other Hall of Famers such as Terry Sawchuk (445), Jacques Plante (437), Tony Esposito (423), Glenn Hall (407), and Grant Fuhr (403). All who won Stanley Cups. 
These are just a few names that have been left off this year's ballot with other names like Patrik Elias, Rod Brind'Amour, Sergei Gonchar, and Rick Nash all up for consideration. Names like Henrik Lundqvist, Corey Crawford, and Justin Williams are first-year eligible in 2023. It will be interesting to see if any of these names remain snubs next year.
For more valuable information visit this website.