Bank certifications are a great way to add value to your career. Various certifications are available in the banking industry. As an executive, choosing the right certifications that will provide you with the most value is essential. This blog post will explore some of the most valuable bank certifications for executives.
Choosing the right bank certification can take a lot of work. It can be hard to determine which certifications are best for your career, as so many options are available. By understanding what each certificate offers, you can make an informed decision when selecting the most suitable bank certification for your needs and goals.
Certified Bank Auditor (CBA)
The Certified Bank Auditor (CBA) certification is one of the most sought-after certifications in the banking industry. This certification prepares individuals to conduct internal audits at banks and other financial institutions.
The CBA program gives professionals the knowledge they need in risk management, compliance, internal control systems, and more. This certification demonstrates that you have an advanced understanding of auditing principles and practices.
Those who wish to become a CBA must meet educational requirements, have several years of professional banking experience, and pass a four-part exam within three years.
A bachelor's degree in accounting is also necessary to become a CBA. The degree allows you to understand the process of tracking a company's assets.
You can also consider enrolling in an online Doctor in Business Administration program in the Philippines. The tuition in these programs is more affordable than similar programs in universities in other countries. While the degree is not necessary, it can help your career prospects in banking.
Certified Treasury Professional (CTP)
The Certified Treasury Professional (CTP) designation is designed for finance professionals who work with treasury operations at banks or other organizations. This certification covers cash management, global payments systems, and risk management principles.
Achieving this certification demonstrates that you have a deep understanding of treasury operations and how they fit into an organization as a whole.
To become a CTP, financial professionals must meet the Association for Financial Professionals requirements. These requirements include having up to two years of relevant work experience in corporate finance and treasury or cash management. You should have at least a graduate degree in accounting, finance, or business if you do not have the necessary experience. If you have collegiate or university teaching experience, you can also qualify to become aCTP
Before applicants can take the exam to become certified through the AFP, they must first submit documentation as evidence of their eligibility. This includes records of prior work experience and academic achievements sent to the association beforehand. Then, a certification committee comprised of members within the organization will review these qualifications and determine if said applicant can move forward with taking the test.
The exam consists of five categories: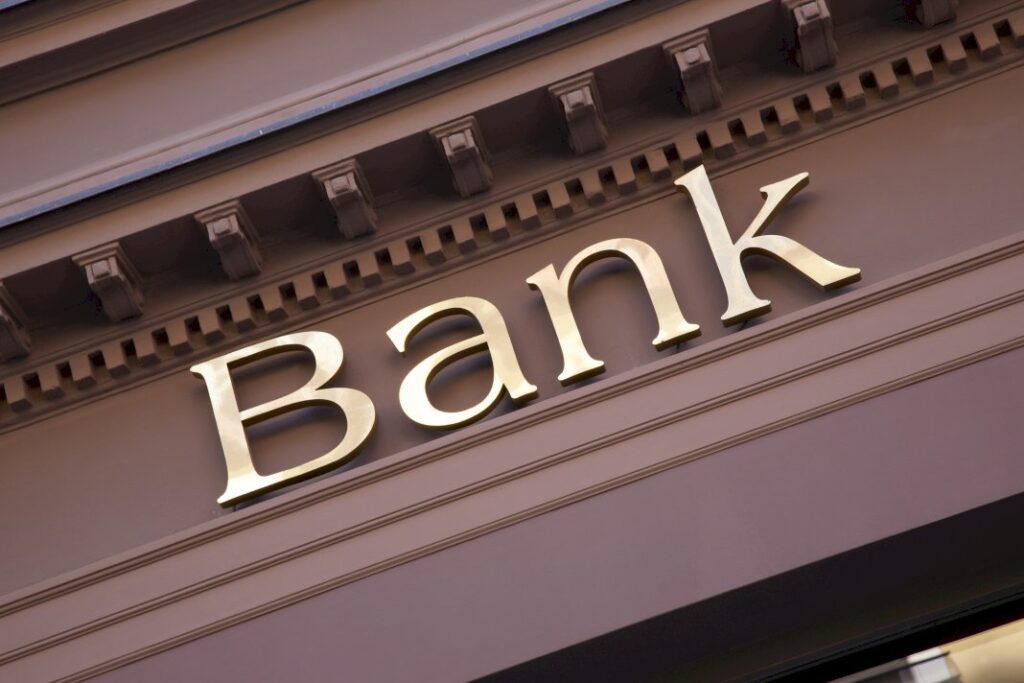 Certified Regulatory Compliance Manager (CRCM)
The Certified Regulatory Compliance Manager (CRCM) designation is designed for those who manage regulatory compliance programs at banks or other financial institutions. This certification covers consumer protection laws, anti-money laundering regulations, fair lending laws, privacy laws, and regulations. Earning this credential shows you have an advanced understanding of regulatory compliance principles and practices in today's complex environment.
To become a Certified Regulatory Compliance Manager, you must fulfill the requirements, submit a completed application, and pay your preferred exam date fee. You also need to pass the CRCM examination.
The eligibility requirements include three to six years of work experience as a compliance professional and training from accredited institutions. You can also gain credits from attending compliance-related seminars and seminars. Your professional experience should include conducting audits and compliance risk assessments. You should also be involved in developing and managing a compliance risk management program.
Certified Investment Management Analyst (CIMA)
A Certified Investment Management Analyst (CIMA) is a specialized financial professional who has earned the CIMA designation from the Investments and Wealth Institute (IWI). CIMAs are trained to provide unbiased advice, tailored solutions, and comprehensive portfolio management to help individuals meet their long-term financial goals.
CIMAs must possess a high level of knowledge in investment strategies and an advanced understanding of financial markets and portfolio construction. To achieve the CIMA designation, candidates must pass a three-part exam that tests knowledge in five core areas: economics, financial reporting and analysis, asset valuation, security selection, and portfolio management.
Bank certifications can help advance your career in the banking industry by demonstrating your knowledge and expertise in different financial areas. These areas include auditing principles, treasury operations, regulatory compliance management, and more. If you want to pursue a bank certification to give maximum value for your time investment, consider pursuing any of the highly sought-after credentials mentioned in the article. With any of these credentials under your belt, you'll stand out from other job applicants when applying for roles within banks or other financial institutions.
For more valuable information visit this website.