Southeast Asia is a great destination to migrate to for a lifestyle change, and many people are considering it. It offers an affordable lifestyle while giving you access to luxurious amenities that you may otherwise not be able to afford in other parts of the world. Nevertheless, migrating can come with its own set of challenges. This blog post will give you some tips on things to consider before you decide to migrate.
1. Research a lot about the country you'll be migrating to
Moving to any part of Asia involves immersing yourself in a new culture, which can be overwhelming if you're unprepared. Researching ahead of time will not only help you feel more comfortable in your new home, but it will also help you connect better with the locals. Some of the most important things to research include the following:
a. Language
Learn basic greetings, phrases, and slang you'll likely hear. This will make it easier for you to communicate with people and make friends.
b. Customs
Find out about different customs in the country, such as how to greet people, what to wear on special occasions and the appropriate level of formality. Don't be afraid to ask questions if you don't understand something.
c. Culture
Explore the different cultural aspects of the country. This can include learning about the area's art, music, food, and history. Familiarizing yourself with the local culture is essential to fit in more easily.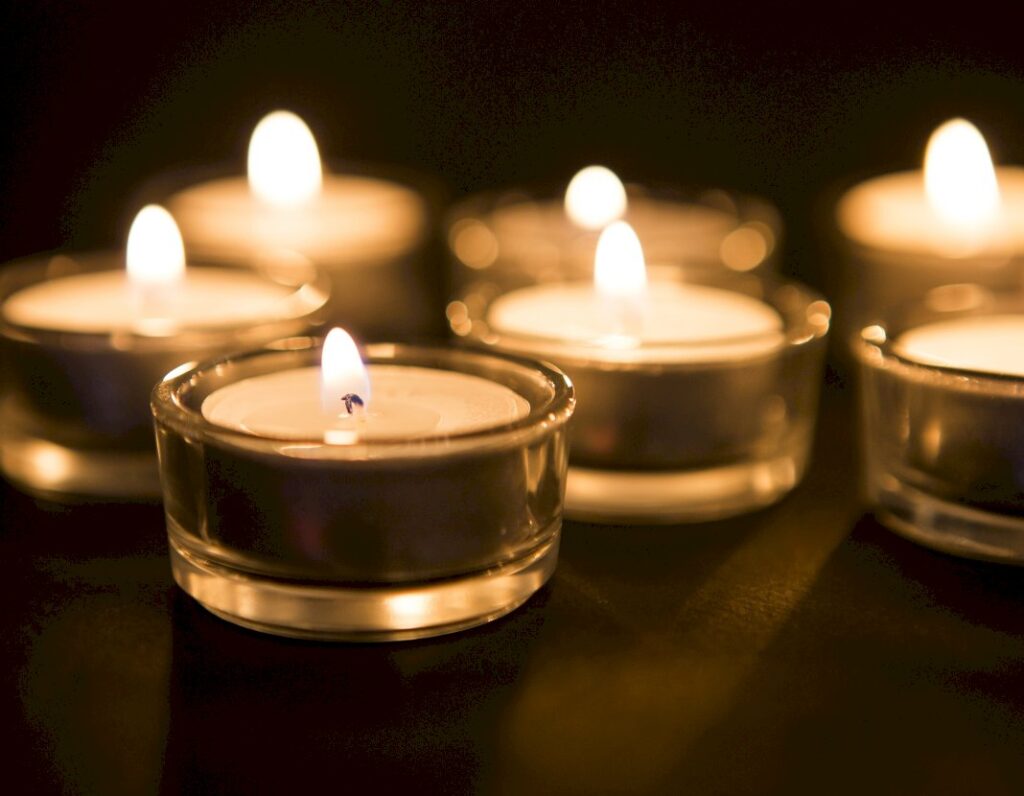 d. Religion
It's essential to be aware of the predominant religion in the country you're moving to, as this can shape how people interact with each other. If you come from a different religious background, discover how this might affect your daily life.
2. Choose the right country to migrate to
Southeast Asia is a vast region with diverse cultures, religions, and living standards. Each country has its unique identity, and what works for one person may not always work for you. Spend time researching the country that interests you and learn about its cost of living, security, job opportunities, and weather conditions. Thailand and Indonesia, for example, have a vibrant ex-pat community, while countries like Myanmar and Laos are more rural and less developed.
The Philippines is another popular destination for ex-pats, with its laid-back lifestyle and friendly locals. You can easily find homes for sale that offer scenic views, restaurants, clubs, and shopping malls. For example, if you want to live somewhere peaceful but still close to the city, you can buy a house and lot in General Trias, Cavite, where the air is crisp and the cost of living is relatively low compared to Manila.
3. Secure your finances
Before you pack up and leave for Southeast Asia, you must ensure your finances are secure. Consider factors such as currency exchange rates, jobs available, and cost of living. Southeast Asia offers a relatively affordable lifestyle, but having enough funds to take care of emergencies is always better.
Consider what regular expenses you'll need to cover, such as rent, food, transport, and recreation. Make sure to budget accordingly. You cannot rely on jobs in the local economy to cover all your costs, so look into getting a work permit and securing a job before you move. This will help you cover your basic expenses and even save some money.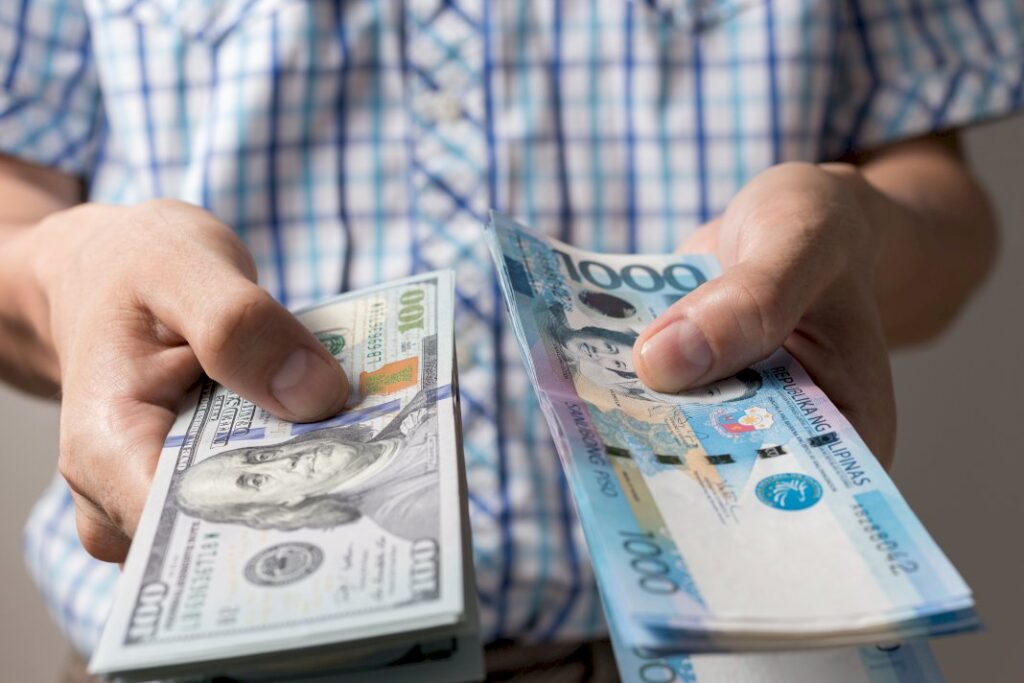 4. Build a network
Connecting with the ex-pat community can benefit your transition to Southeast Asia. These communities can provide housing options and advice on navigating social norms and customs. Online forums such as InterNations or Facebook groups can help find ex-pat events, networking opportunities, and meeting like-minded people.
5. Consider healthcare
Southeast Asia has an affordable healthcare system, but it may differ from what you're used to. Investing in comprehensive insurance that will cover you for medical treatment in case of emergencies is crucial. You can also research and be prepared for the country's medical system, including finding out about nearby hospitals, clinics, and pharmacies. Some countries also require a medical check-up before issuing visas, so make sure to take this into account when planning your move.
Migrating to Southeast Asia can be an exciting opportunity to experience a new culture and lifestyle. Still, it's essential to be well-informed about the country you're considering and clearly understand what to expect. Research your options, plan your finances and healthcare needs, and don't be afraid to ask for help. With the proper preparation, you can make a smooth transition to your new home in Southeast Asia.
For more valuable information visit this website.