Birthdays are always a special occasion to celebrate, especially when it comes to adult birthdays. Whether you're planning your own party or throwing a surprise celebration for a friend, coming up with a creative theme can make the event that much more memorable.
From classic themes like masquerade balls and casino night to something unusual like an outdoor movie night or murder mystery dinner, there are plenty of ideas for adult birthday party themes. This article will explore some of the best ones!
Masquerade Ball Theme
A masquerade ball is a perfect way to add excitement and mystery to your next birthday celebration. It's a great way to make your party stand out, but knowing where to start when planning a masquerade ball can be tricky. So here are some tips to help you get started:
Invitations & Decorations
As far as decorations go, think masks, feathers, and candelabras. Choose colors that match the theme of your events, like purple, gold, and black. Don't forget to add some music into the mix, too – tons of great songs with "masquerade" in their titles will help set the mood.
Food & Drinks
When it comes to food and drinks, consider serving classic cocktails like martinis or mojitos with a twist – perhaps with a bit of sparkle or color added in! You could also think about finger foods that won't require guests to remove their masks during dinner time, such as cheeses, meats, olives, or fruits on sticks or small plates.
Rodeo Party
A rodeo party is a popular way to celebrate an adult birthday. It's a great way to get friends and family together to enjoy the celebrant's special day more creatively and entertainingly. To give it that authentic western feel, you can provide trophy buckles as giveaways – something unique your guests will surely appreciate!
Don't forget to provide your guests with all the necessary rodeo gear, like cowboy hats and boots, so that they can join in on all the fun. And if you want the party to be unforgettable, hiring a live band is always a good idea!
Casino Night Theme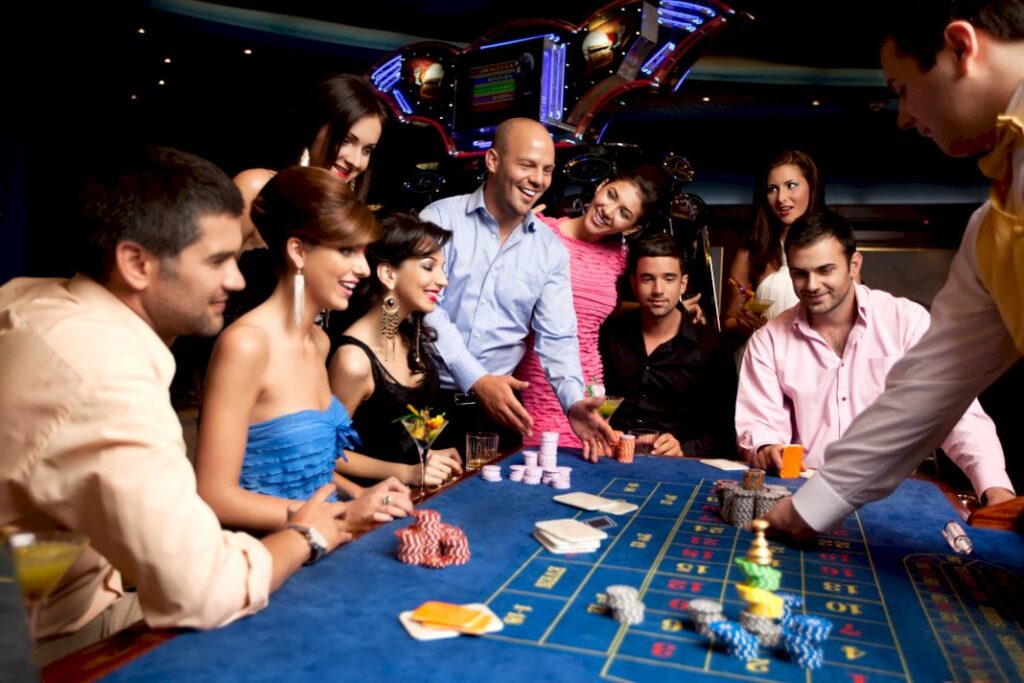 Why not go with a casino night theme if you want something more interactive? Set up blackjack tables, roulette wheels, and poker tables where people can try their luck at different games while they enjoy delicious food and drinks.
You could even hire croupiers to teach beginners how to play if needed. This theme is great because everyone will be able to participate no matter their skill level – plus, it's sure to be one of the most talked about parties of the year!
Murder Mystery Dinner Theme
A murder mystery dinner is a perfect way to turn your special day into an engaging and interactive experience with your friends talking about it for years. Here are some tips on planning the perfect murder mystery dinner party.
Choosing a Theme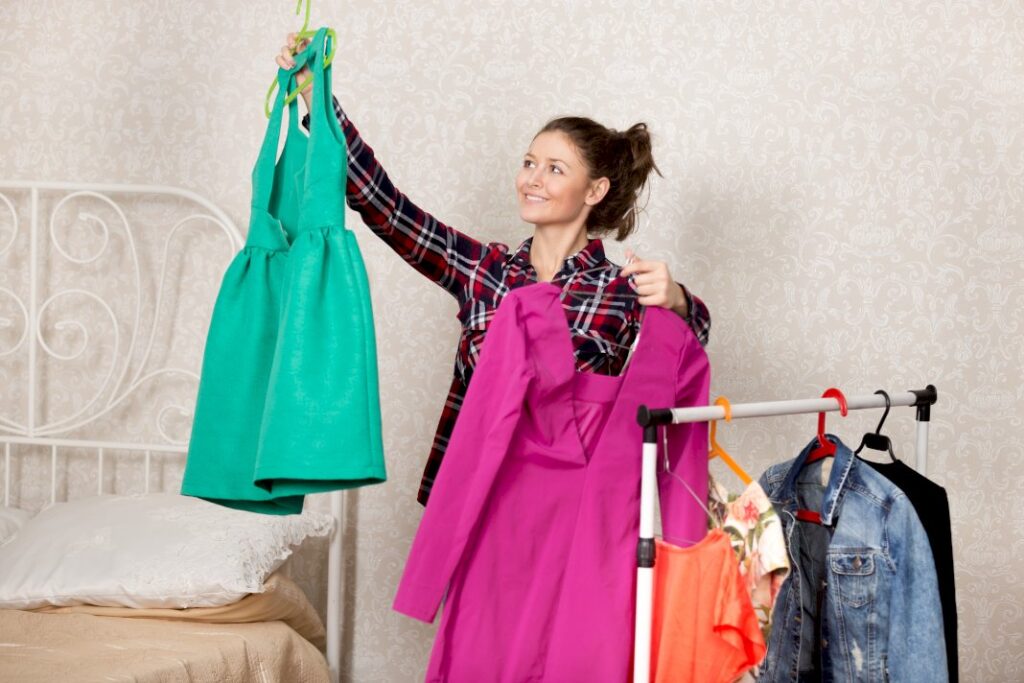 The first step in planning a successful murder mystery dinner is choosing a suitable theme. You should pick something everyone can get into that matches your party's overall tone. For example, if you invite an older crowd, a classic 1920s-style whodunit with vintage costumes would be appropriate.
Creating Characters
Once you've chosen your theme, it's time to create characters for each guest to portray during the game. Each guest should have their character profile complete with identifying characteristics such as age, gender, occupation, etc., and any clues or motives they may possess about the crime at hand.
Finding Clues and Writing Scripts
Now it's time to start creating clues and writing dialogue for each of your characters. This is where you can get creative and really set the stage for an unforgettable evening! You can write scripts for conversations between characters or leave physical clues around the room that guests must decipher in order to solve the case.
The Bottom Line
No matter what type of adult birthday party theme you decide on, make sure it reflects your personality and interests so that everyone has a fantastic time celebrating with you! With these exciting ideas in mind – from masquerade balls and casino nights to outdoor movie nights or murder mystery dinners -the possibilities are endless for creating an unforgettable experience. So get creative, plan, pick out some decorations, invite your friends over – then let the good times roll!
For more valuable information visit this website.